It's time to come out of the shadows….we must get back to business!
We now know that our 'roadmap' out of lockdown which seemed to be progressing so well, has hit the buffers.
The rising rate of infection of the new 'Delta' variant of Covid19 has led the government to delay our 'opening up' date by at least another month. But then what?
The evidence so far seems to show that the vaccination programme has broken or significantly weakened the link between infection and very serious illness and deaths. Our hospitals are not overwhelmed at the moment.
This could be that this infection is spreading among those who are younger and therefore at lower risk. I say that as a young person who has not yet had any vaccinations.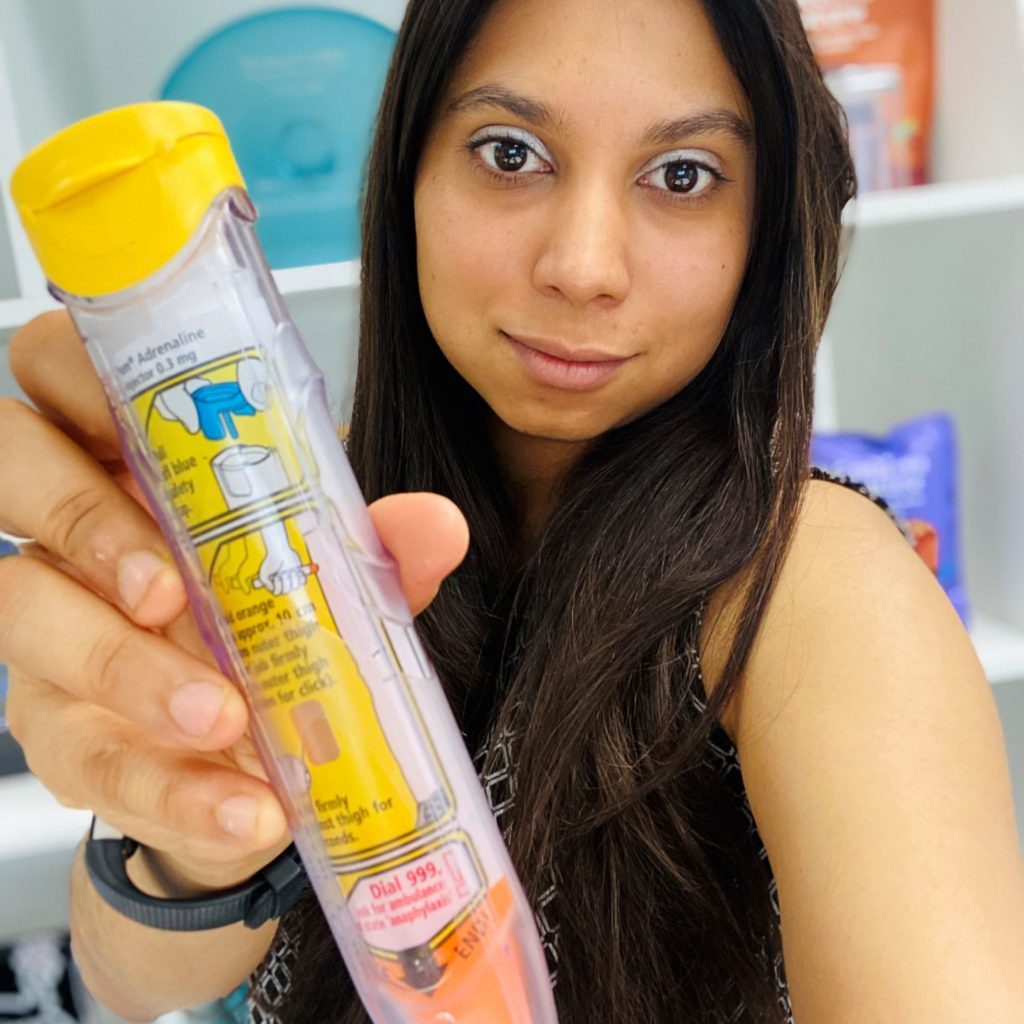 In my early 30s with severe allergies, I'm going to have to jump through medical hoops to have the 'jab' and be assessed to see if I'm suitable. I'm truly terrified however I'll do it because I have to get back to life, back to business. We all need to do that.
I have to say – and I accept this is my opinion – where is this going to end? What are we prepared to keep sacrificing?
Covid19 is a fact of life. It's a virus, viruses are very effective organisms. They will mutate and change, it's what they do. We have to learn to live with it, it's very unlikely we'll eradicate it any time soon. We've had to do the same in the past with other viruses and illnesses, we didn't bring the whole of society to an absolute standstill for months at a time.
The Vacccine…
The work done to create vaccines has been immense, money has been thrown at the task and that has fast-tracked some solutions. I applaud those who have worked on this along with all of those frontline workers who have seen the trauma caused by Covid19.
I should say here that I do know people who have had Covid19 – my own mother had it so I do have an inkling of the flavour of this virus. I'm not speaking as someone who has had no contact and has no idea. I do find the virus scary and I do fear getting it myself. However I fear not living my life far more. I'm hoping to get married overseas this year and that's the dream I'm focussing on now.
I'm not one of the conspiracy people, thinking others are out there to control me, or to give me an unsafe vaccination because I suspect some nefarious motive. However this virus is now with us, and we HAVE to learn to live with it. We cannot forever put our lives on hold with the uncertainty that brings.
The impacts on our personal lives and on our economy are, as many of us have predicted, huge.
From a personal perspective, we've seen a huge impact on mental health and wellbeing, delays in treatments for many other conditions, huge impacts on young people at school and universities.
In Buisness…
In business the impacts are only just playing out. We have seen 1000s of small businesses fail through lack of support (because they were not supported with grants or income support schemes), we've seen big companies fail especially on the High Street and we will continue to see job losses.
Businesses like mine have been able to keep trading however we've had to make investment in keeping our premises safe, moving our products online even more, changing our processes and the way we work with staff. These changes require investment of time and money.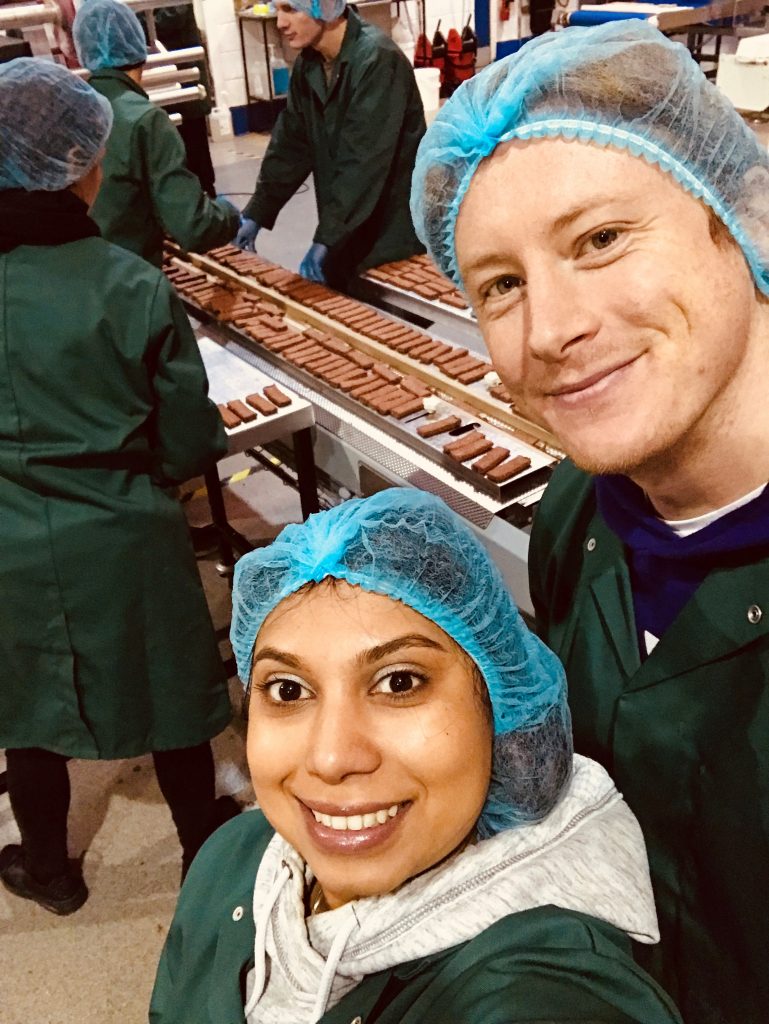 I'm very proud that Creative Nature has changed and continued to thrive during this period as well as employing new team members – at least one had lost their job due to the situation created by Covid19. We've not put staff on furlough, we've worked hard to keep going. Not every business has been lucky enough to be able to do this.
Pivoting in business may sound easy, however it can be complex and it can take time, while your cash flow is suffering. If you are relying on suppliers who are, in turn, putting staff on furlough, everything is slower and gets delayed. That sweet smooth supply chain which functioned well yesterday may have collapsed completely or it may be very clunky. Time truly is money.
Some sectors have been decimated by this situation and there is not enough support to save many businesses in those sectors. It's easy for anyone to say 'we cannot save everyone' when it's not you or your business or income which has been affected.
Look at our travel sectors, the events industry, the hospitality sector – all of these important areas in our lives have suffered terrible disruption. If brands survive these turbulent times, many will take years to recover. Many brands will be lost and with that in mind, this could, over time, mean prices for things rise due to lack of competition.
How will you feel if your holiday costs a lot more? That trade stand at that show doubles in price? Wedding costs go up and up? A hotel room is now twice the price it was in early 2020?
These businesses will need to recoup losses quickly due to protecting their cash flow and whichever way you look at it the consumer will have to pay. The fall-out from this situation will increase the longer we stay locked down.
Then of course there will be the other anticipated impact on business owners. The government will have to find ways to reduce the national debt caused by Covid19 – how will it do that? Taxes will have to go up and probably across the board.
The SME sector, which includes many businesses which have received no support at all, will probably have to pay more tax.
And what about business insurance and the issue of Covid passports? Whatever the moral arguments I predict such 'passports' will come about by default. We're already seeing evidence of this.
Companies will want to protect themselves from any future pandemic, now that they know it does happen. The insurance industry will probably offer products for this yet they will insist on certain measures being put into place to reduce the risks. It's this which will lead, I predict, to Covid passport by default.
Those businesses which involve people gathering – sports events, business events, trade events, music festivals, concerts, even theatres – will have to take measures. As a result they will have to restrict which customers enjoy those events so testing and proof of vaccinations will come into play.
We have to get back to the new normal – and it should have happened on June 21 as was originally planned.