Lockdown lifting – eating out problems for those with allergies
After a difficult year where many of us have been in lockdown and maybe even shielding, at last there is a more positive time to look forwards to, as the lifting of restrictions means we will be able to go out and meet up with friends.
Restaurants are opening and for the first time in ages we can eat out.
Obviously as someone with multiple allergies, as good as this freedom will be, I will have to become more careful again, as I will have the option to eat food that I haven't prepared.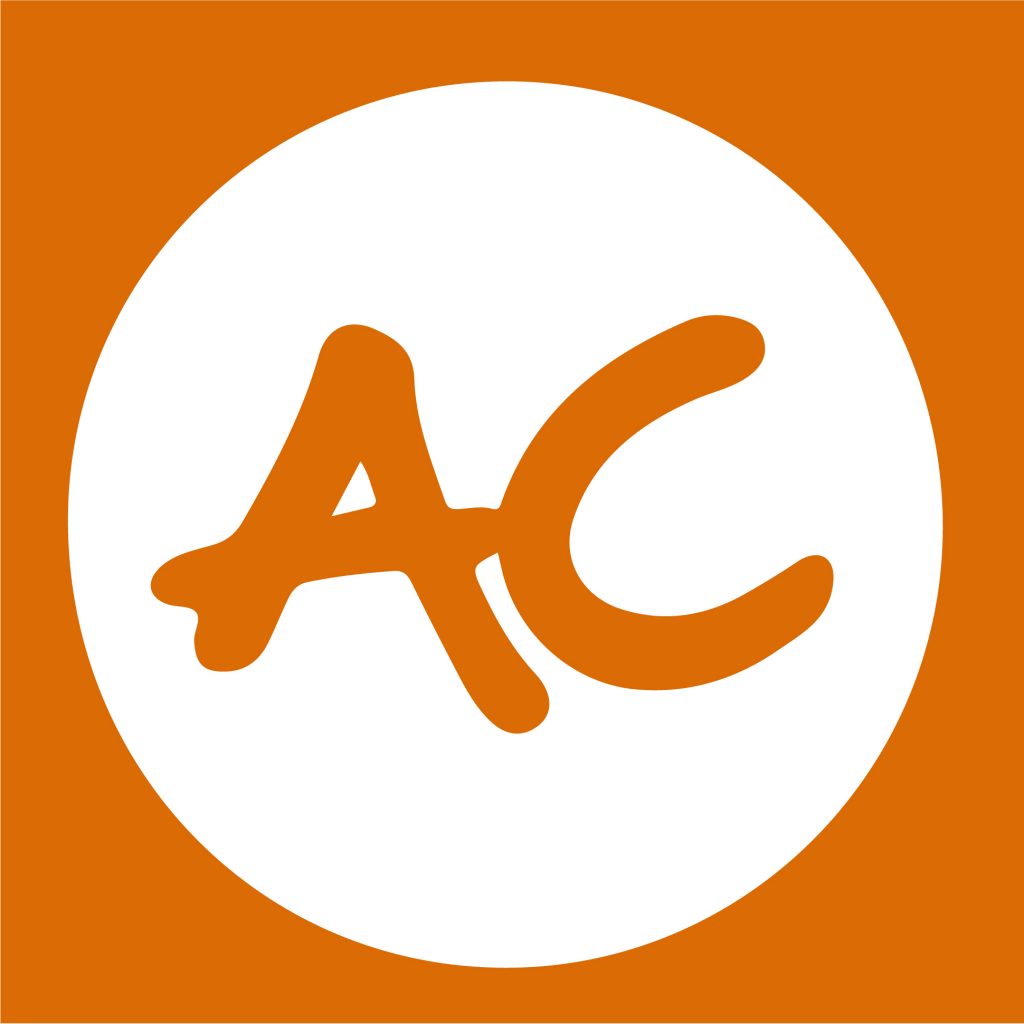 I have multiple allergies to Tree Nuts, Peanuts, Chickpea, Lentils, Sesame, Poppy seeds and even more! ⁠ ⁠⁠As an Ambassador for the Anaphylaxis Society, I want to help raise awareness for Anaphylaxis (a life-threatening condition caused when reacting to a food allergen) this month.  I challenged my team to eat, avoiding certain allergens, for them to understand how hard it can be, living with this issue.
Read the Creative Nature blog this week to see how they got on!
I have no choice but to avoid these allergens every day, because it is quite literally life or death!  Therefore, I have got pretty good at knowing what foods work for me. But, vitally, I still check the labels every time, as one small change in the manufacturing process could be fatal. ⁠⁠
I often opt for pasta as a meal as this is normally a safe option. Sometimes, I often eat pasta twice in the same day! ⁠⁠
During the lockdowns, when a huge number of the population have been eating take-aways, where they may not have normally done so, the Anaphylaxis Campaign designed a consumer checklist of considerations to make ordering take-away food during the pandemic.
Now we have the freedom to visit restaurants, a whole load of problems opens up for those of us who suffer from anaphylaxis.
Going out to a restaurant is much more of an issue than for most. I need to make careful choices about where I eat, and also about the style of food I eat. Many cuisines use nuts in their recipes and obviously restaurants that specialise in fish and seafood dishes can be tricky for people who are allergic to them.
There are things I have to consider before going out to eat, when I get there, and also vitally, make sure I have my epi pen with me, and that the people I'm with know about my condition, and know how to use it, should an emergency occur. They should also know to phone an ambulance if I have a reaction, even if my epi pen is used.
· Know where I'm going to eat.
· Have I eaten there before?
· Can I check the menu online, and does it list the ingredients used in the dishes.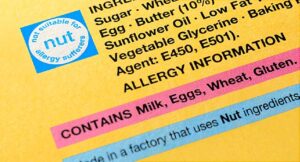 · Phone the restaurant before the visit and speak to the person in charge and ask about the dishes I'm interested in, explaining about my allergens.
· Ask how food is prepared and whether there is a danger of cross contamination.
All of these things are important before I even go out to eat, and just because I've eaten in safely in that venue before, doesn't mean I can assume that it will be the same this time. The chef may have changed, or they may have changed the recipe of my favourite dish.
When I arrive, I double check to make sure the dishes are still on the menu, and that the person serving me, understands the importance that the dish is free of allergens that cause my reactions.
If a restaurant is particularly helpful, then I'm far more likely to visit again. In fact, it's much easier, visiting places where the staff know you and understand your needs.
I'm looking forward to being able to go out again, but as always, I have to be very careful about which food I eat.
Enjoy eating safely.