My first Valentine's Day as a 'wife'!
Love is in the air in the next few months. Having the passion for my business that I do, you can imagine that it was important for me to find someone who understood that passion, and could support me in my life journey, which for me, includes my business as well as my personal life.
Romance alert!!
This year will be my first Valentine's Day as a married woman. For Matt and me, it will our first as a married couple!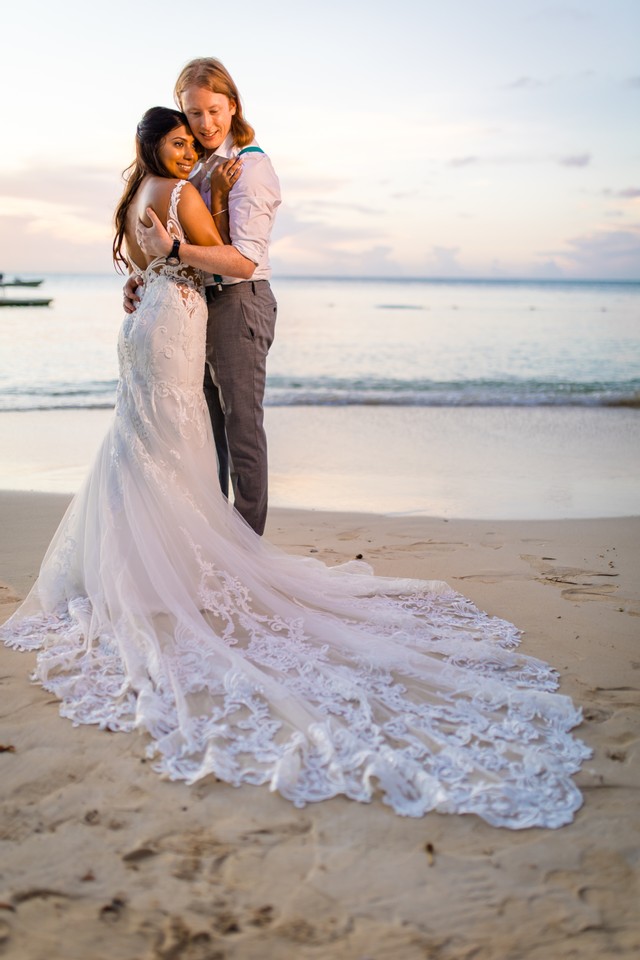 If you ask me 'what love is', I would answer, as I did in my vows –
'Love is a word that people throw around, but I believe it is the little actions every day that show you truly love someone'.
Matt's answer to the question, was also in his vows –
'How do you know you're in love? Knowing with 100% assurance there is no one else in the world I would want to be with'.
I am grateful every day that I have met someone who loves me for who I am, and all that comes with me. Matt, asked me to marry him, knowing about my anaphylaxis, and other allergy problems. All things that affect his day to day life. It is asking a lot of a person to give up certain foods that may be their favourite because they can cause you to suffer life threatening reactions. Yet, when you love someone completely, that's what you do, and that is why I'm grateful.
In Creative Natures blog this week we talk about how you can celebrate Valentine's day by cooking food that is safe if your loved one suffers from food allergies, and also about the history of Valentine's Day itself.
When Matt first asked me to marry him I said 'No'! But, I'm grateful he persisted and asked me a second time!
Arranging the wedding had many difficulties, especially due to the pandemic, making travel arrangements harder than normal and also having to cater for a bride with severe allergies, and guests with different dietary requirements. However, we found the right venue, and after sorting out travel for everyone we wanted with us, the day went ahead.
On October 20th, we had the most amazing wedding in the Caribbean, in a resort and spa in Antigua. It was incredibly romantic, everything a girl dreams of.
The ceremony took place beside the beach, with the sound of the Caribbean Sea gently lapping in the background.
We created our own vows, with very many references to the two other loves of our lives, Harry Potter and Lord of the Rings, plus there were many Disney references too.
Matt's love of Lord of the Rings caused smiles when he likened our love to one of the greatest of all time, and quoted words from Arwen's words to Aragorn at their wedding:
'I would rather share one lifetime with you than face all the ages of this world alone'.
(J.J. R Tolkein)
We share a love if fantasy, but when it comes to love our feet are on the ground, and we choose to be together for our future.
We have a beautiful video to look back on in years to come, that will remind us of our wonderful ceremony.
I hope you enjoy a Valentine's day with your loved one.