Spotlight of the Month – @everydayallergenfree
My May spotlight of the month is the amazing @everydayallergenfree who has given us more of an insight into her allergies, eczema and weaning her baby.
1. What are you allergic/intolerant to?
Multiple foods! My allergies have changed over time; I outgrew a few during childhood, then grew into others as an adult.
2. What are your top tips for dealing with eczema flare ups?
Know your personal triggers and try to remain calm! When you've had a history of raging eczema flare ups that can take months or even years to clear up, the sight of a new flare can lead to stress, and in my experience, that stress exacerbates the situation. I do whatever I can to keep my skin in good condition, from wearing gloves while cooking, to a mask to block the cold weather outside, layering on lots of my favourite creams, and avoiding makeup. My body responds well to probiotics so I ensure I have a good supply of them to weave into my meals. I prefer to eat fermented foods rather than taking a probiotic pill.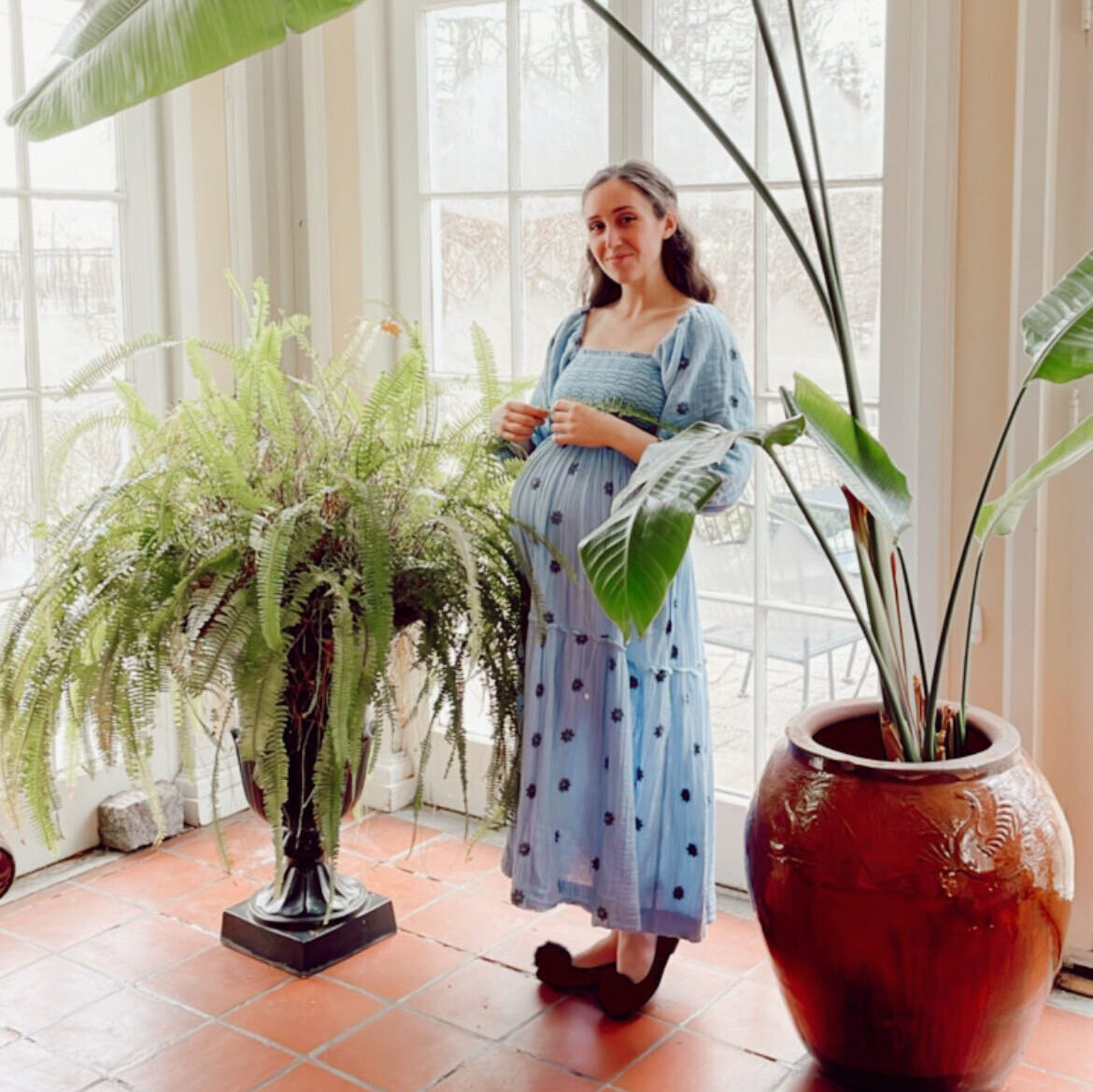 3. Why did you set up your Instagram page and what do you hope to achieve from it?
I set up my IG in 2014 or 2015 (it feels like a lifetime ago!) as Amanda's Recipes, and then changed it to Everyday Allergen-Free in 2016. I don't have any follower count or numerical goals with my page – I just enjoy being part of the community, sharing my experiences, and being a food allergy awareness advocate. I feel very lucky that so many people have joined me in the last few years! One of my goals is to make people feel welcomed… and hungry!
4. When you start weaning your baby, will you introduce foods that you're allergic to?
Yes! I am very excited about introducing my baby to all foods. I want him to enjoy everything he can, even if it is not safe for me. And I want him to learn how to safely eat my allergens in our home while being mindful of cross-contact, just like my husband does. If he is born with eczema, we have some extra steps to take before introducing him to all foods.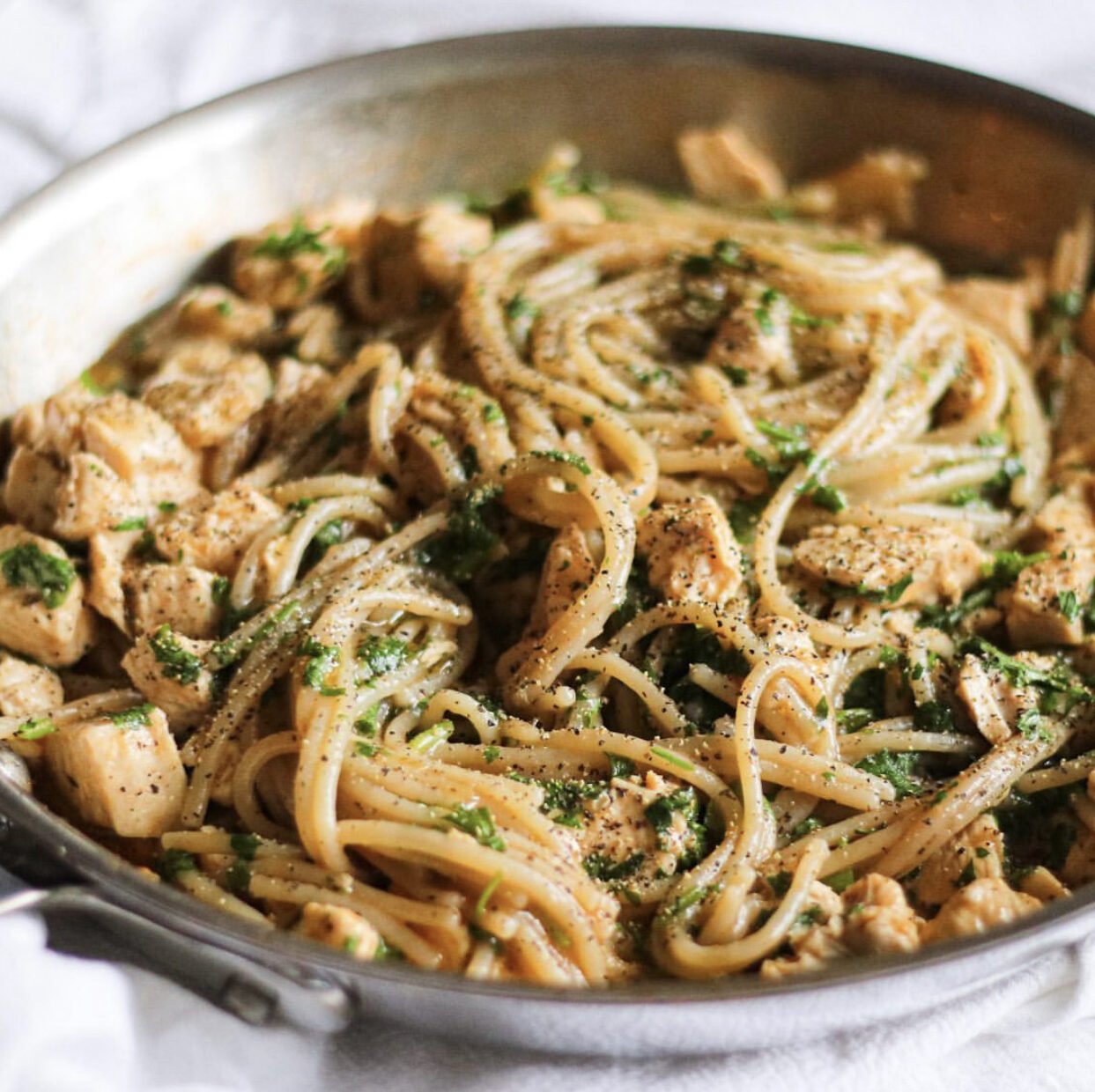 5. What is the biggest challenge with having a nut allergy?
Certain food allergies sound like one thing – nut allergy, dairy allergy, etc. but in reality are entire food groups! It's a lot to avoid. I think at 31, I feel a bit mentally exhausted from so many years of allergy management. Sometimes I wish I could take a break from it, but there are no free passes.
6. We are all people behind our allergies, what would you say is the one most interesting non allergy related fact about you?
Outside of freelance writing and allergy blogging, I run a vacation rental in cottage country, in Ontario. I love my business and take so much pride in it! I am also determined to make my lifelong goal of writing and hosting a kids TV show into a reality this year. It's a new frontier for me, and one I am very excited to attempt. I spent nearly all of my career in children's publishing, and I feel that creating quality content for kids is very close to my heart.
Thank you very much for your incredible answers and sharing more information around your allergies, especially with how you are going to wean your baby.