The Mentor Chain in Business
Mentoring in business is important to help your employees grow in skills and confidence, which in turn, helps your business grow.
I think a mentor is someone who can give you guidance and advice from their own experiences. They can also be your sounding board when needing to make key decisions.
Back in 2015 when I was mentoring for Virgin Start Up, it was important for me to set allocated times. This was for me and for my mentee.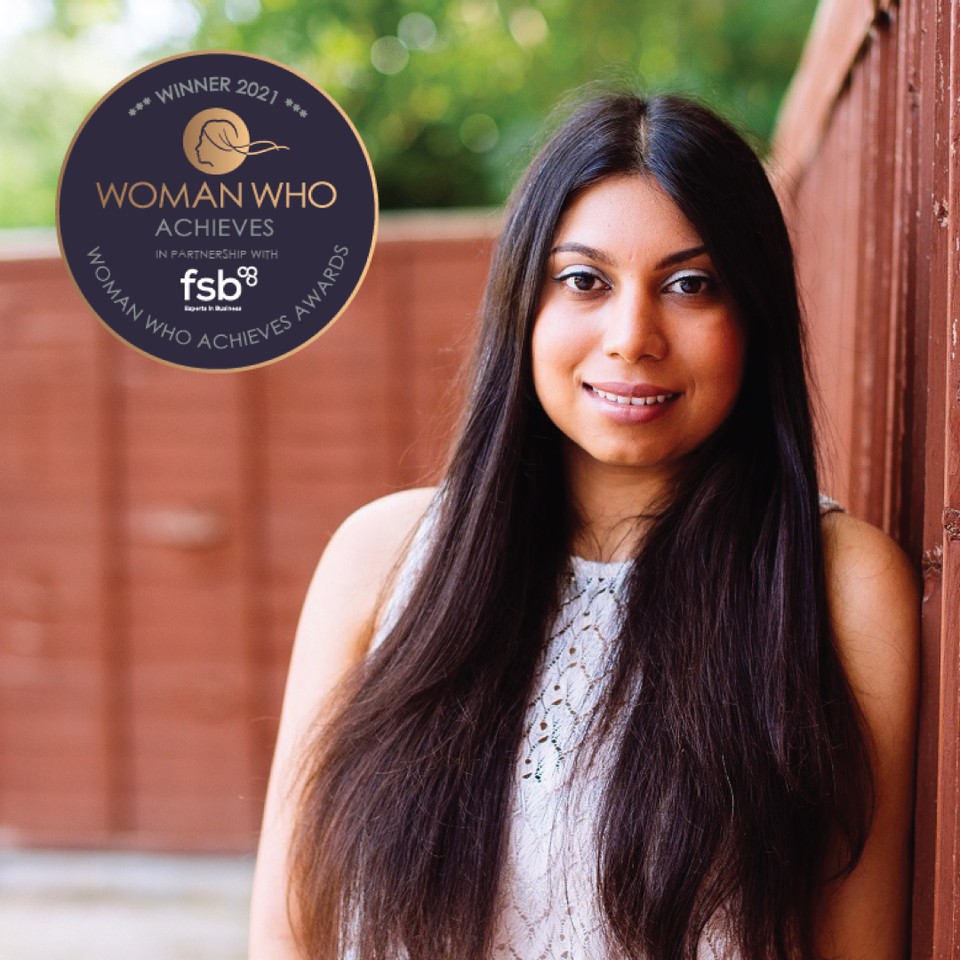 My mentoring style was and is, understanding where I can add value to the person I am mentoring by asking them questions. I also try to guide them by letting them act out different scenarios.
Using real life scenarios helps as well as a structure such as the Business Model Canvas. I find it helps to have a specific Project Opportunity Assessments with a mentee which enables them to hold themselves accountable.
I have had many mentors so far and going on the Goldman Sachs 10KSB programme gave me a whole cohort of people who became a sounding board in a way.
Presently, I have an investment board and even within this board of people I have some incredible mentors such as Helen Hambleton who is a female powerhouse, and helped me understand the cultural fit of my team, whilst also understanding how to delegate.
One of the most important fundamental things I've learnt recently, has been understanding the power of communication. Never be afraid to ask for help, it is not an act of failure, but actually a sign of strength.
I love mentoring my team members, because I love to see them grow especially when I'm hiring kickstarts/ apprentices. Being able to mentor them to unlock their hidden skillsets is incredible to see. Working with them also, helps to build our relationships.
Mentoring on both sides can be fundamental in the development and growth of a person. Many people think the mentee is the person that gains the most value but in fact, that isn't true. The mentor is constantly learning, and while mentoring someone else, we sometimes have to challenge ourselves to find the right answer or the right strategy to help a particular mentee. We as mentors can also stretch ourselves during the process.
I truly believe that entrepreneurs can learn so much when paying it forward.
Eleven reasons why a mentor can be important
Mentors can: –
1. Support growth
2. Serve as a source of knowledge
3. Help set goals
4. Maintain accountability
5. Offer encouragement
6. Help make connections
7. Are willing to listen
8. Serve as a trusted ally
9. Offer constructive feedback
10. Provide guidelines
11. Have relevant experience